Connecting India through Web of Kindness
Kindness Unlimited is inspiring individuals & communities with the power of Kindness.
Kindness Unlimited is a Guidestar Certified NGO.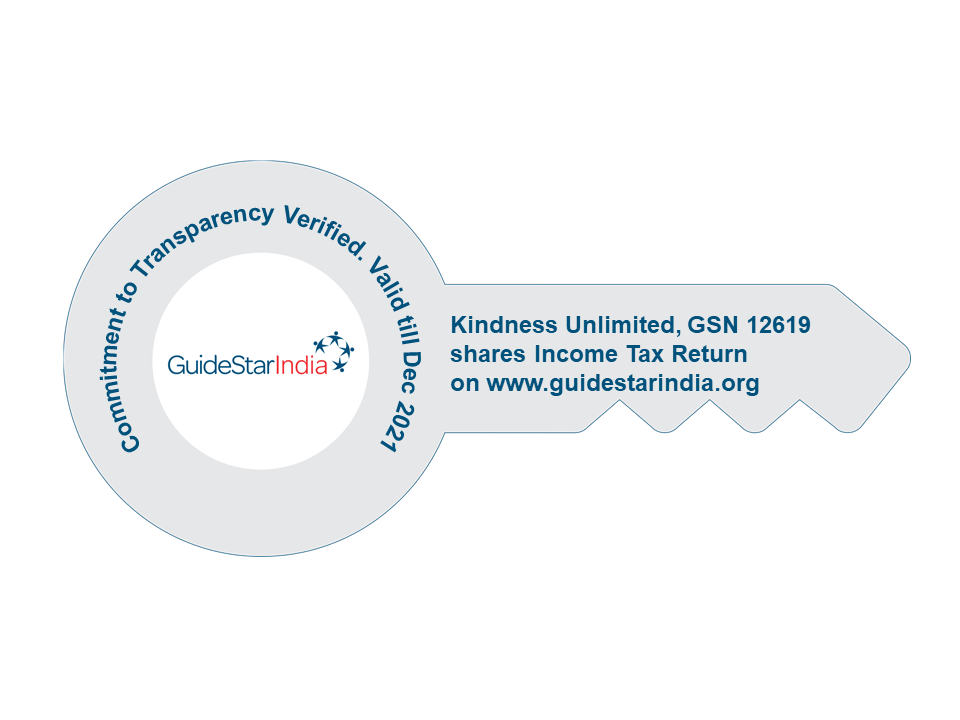 OUR STORY
"Balancing Self Interest with the Common Good"
"To initiate a movement that endorses kindness as a way of life: One heart at a time to transform the global mindset from ME to WE."
"We want to become a body of transformative action and a catalyst of change that connects and unifies the nation through an intricate web of kindness by having people initiate a series of successive kind acts & virtuous kindness cycle"
Know more about us
OUR KINDNESS AMBASSADORS
Schbang (Kindness Partner)

Roti Bank (Event Partner)

ConnectFor (Event Partner)

mCubed Library (Venue Partner)

Title Waves (Venue Partner)

Villa Theresa High School

St. Andrews College, Bandra

Home for the Aged, Andheri

Sporting Lions Foundation

Rotary Club of Mumbai, Parleshwar
NEWSROOM & MEDIA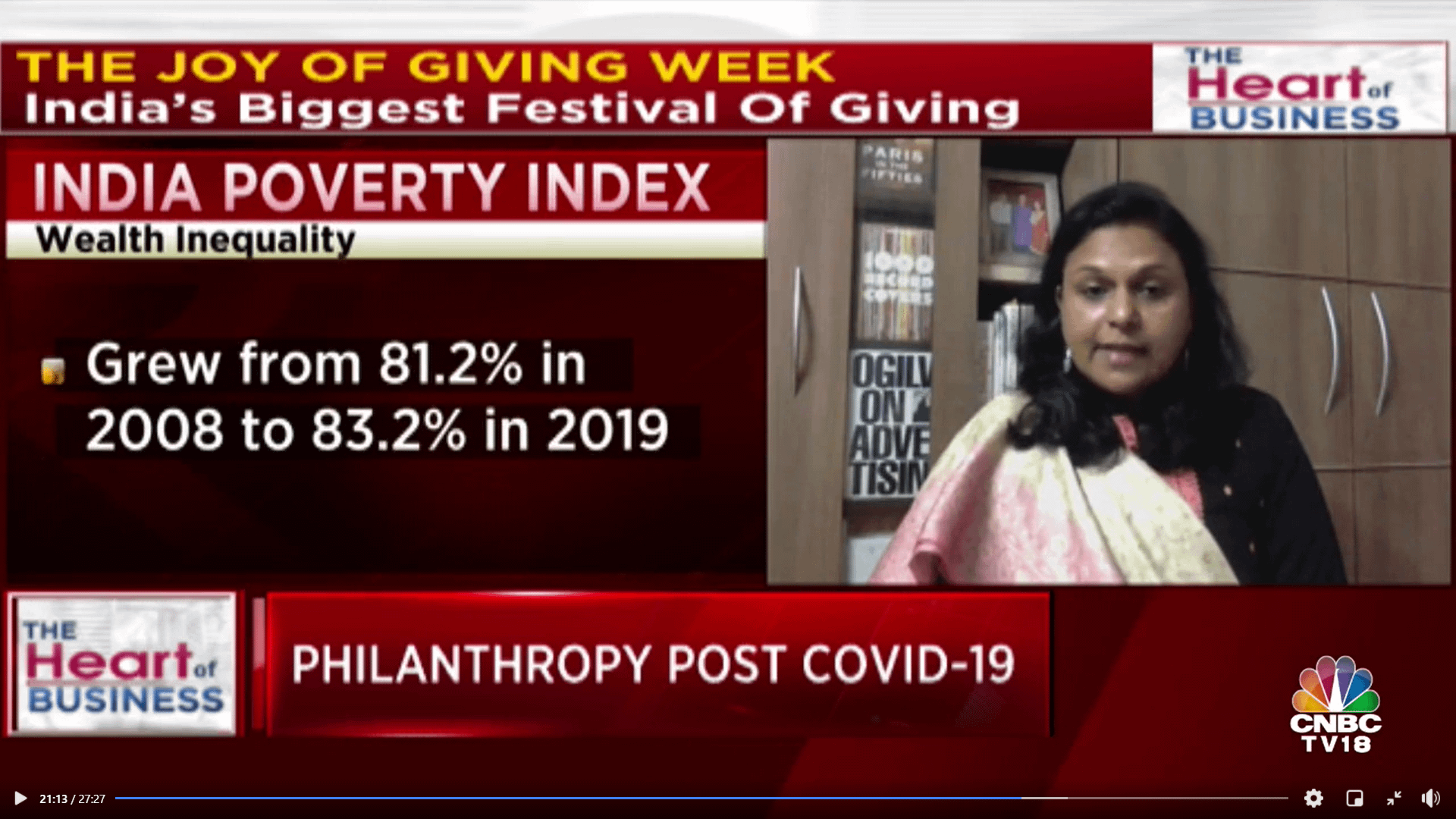 Millions of Indians are marking #DaanUtsav and celebrating the #JoyOfGiving week. Shereen Bhan speaks to Pramod Bhasin of Clix Capital, Luis Miranda of Manipal Cigna, Ganesh Natarajan of 5F World & Nirmala Peters Mehendale of Kindness Unlimited on the growth in philanthropy & the impetus it needs.
Read More