"From being a morning pick-me-up to a symbol of a warm reception, tea has always held a very sacred place in our lives. It has comforted us, made us friendly, made us talkative, made us nostalgic, and in so many ways been an ultimate balm to our soul. This lockdown has deprived many from one of lives simplest and purest pleasures- the joy of drinking a cup of tea. So to bring the magic of tea back to them Kindness Unlimited with the support of Society Tea and our execution partner Make a Difference carried out a tea distribution drive through 12 remote villages in Maharashtra. We did this to flag off World Kindness Week as tea has always been one of life's biggest kindness. Our campaign #CupofKindness now encourages others to share their own acts of kindness which they pledge to take up by dropping a small note about it in their own little cups at home."

Nirmala Mehendale

President WKM and Founder Trustee Kindness Unlimited
Let's spread the KINDEMIC. Kindness Unlimited a member of The World Kindness Movement kickstarted World Kindness Week ( 9th to 13th Nov ) with a Tea pack distribution drive to 12 villages as their #cupofkindness – ' What is your kind act this World Kindness Week 2020 ?'
Please share a kind act with #cupofkindness and together make a difference.
Steps to join the campaign:
Share your kind act, upload it online using the hashtag #CupOfKindness and tag us as well as all your friends and family.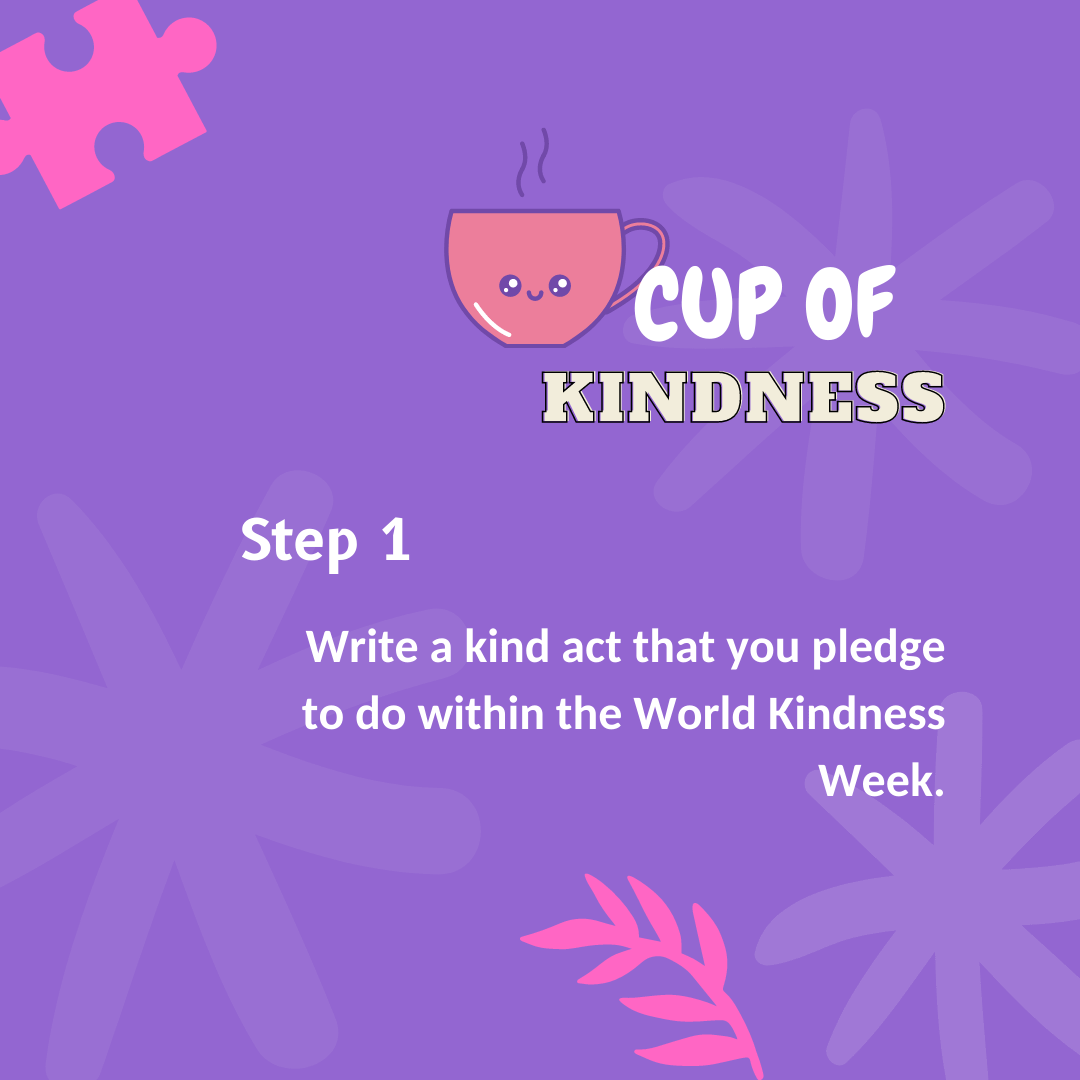 STEP 1: Write a kind act that you pledge to do within the World Kindness Week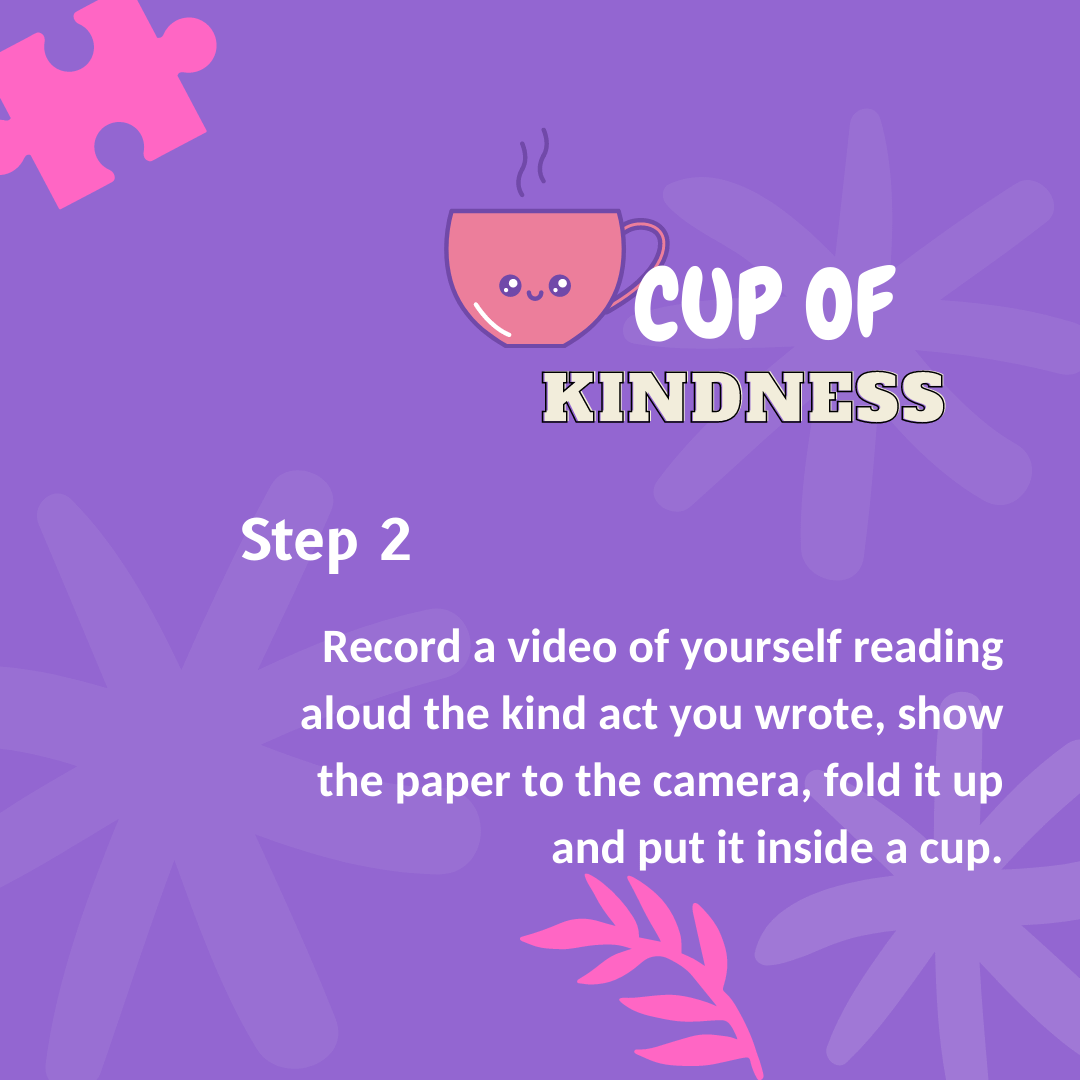 STEP 2: Record a video of yourself reading aloud the kind act that you wrote, show the paper to the camera, fold it up, and put it in the cup.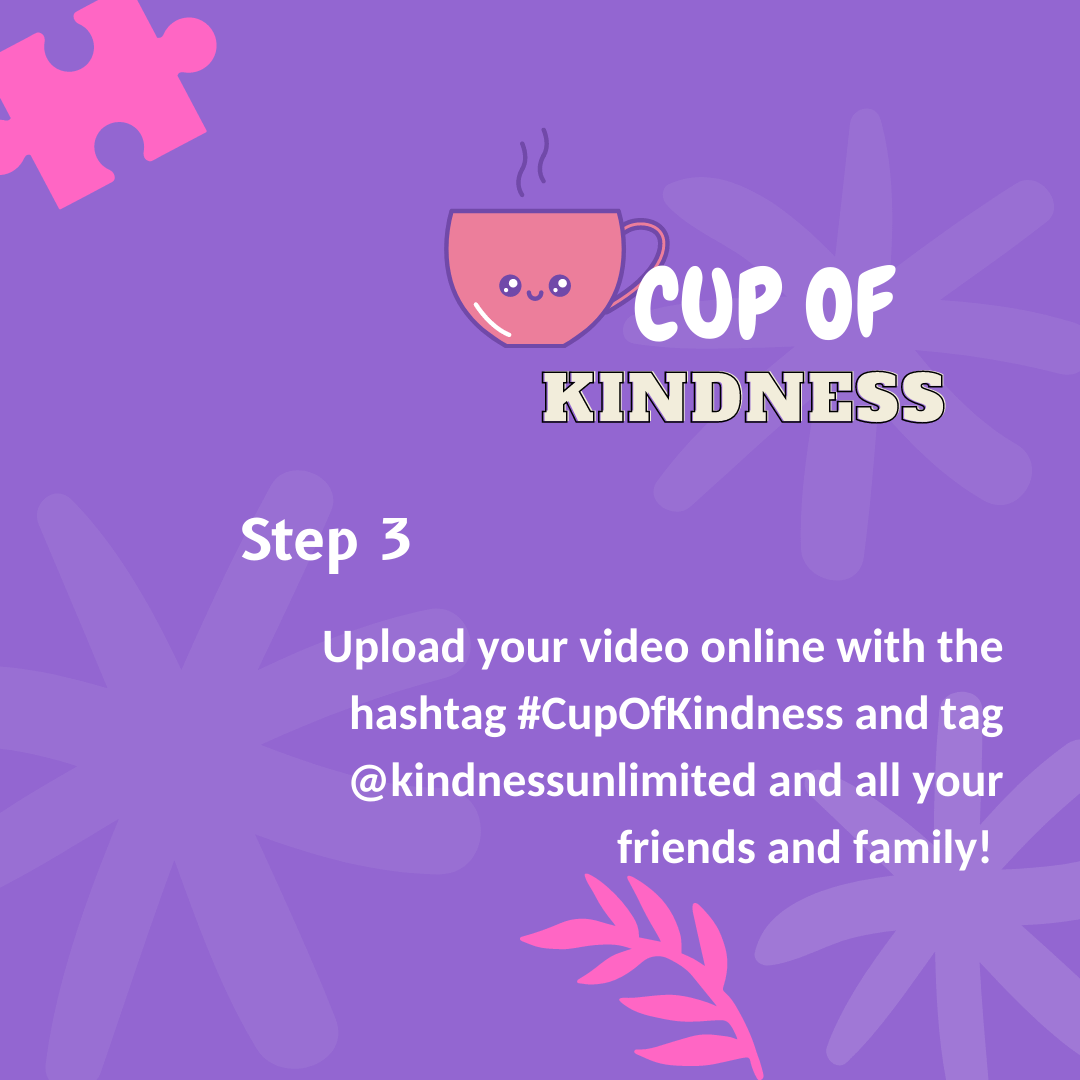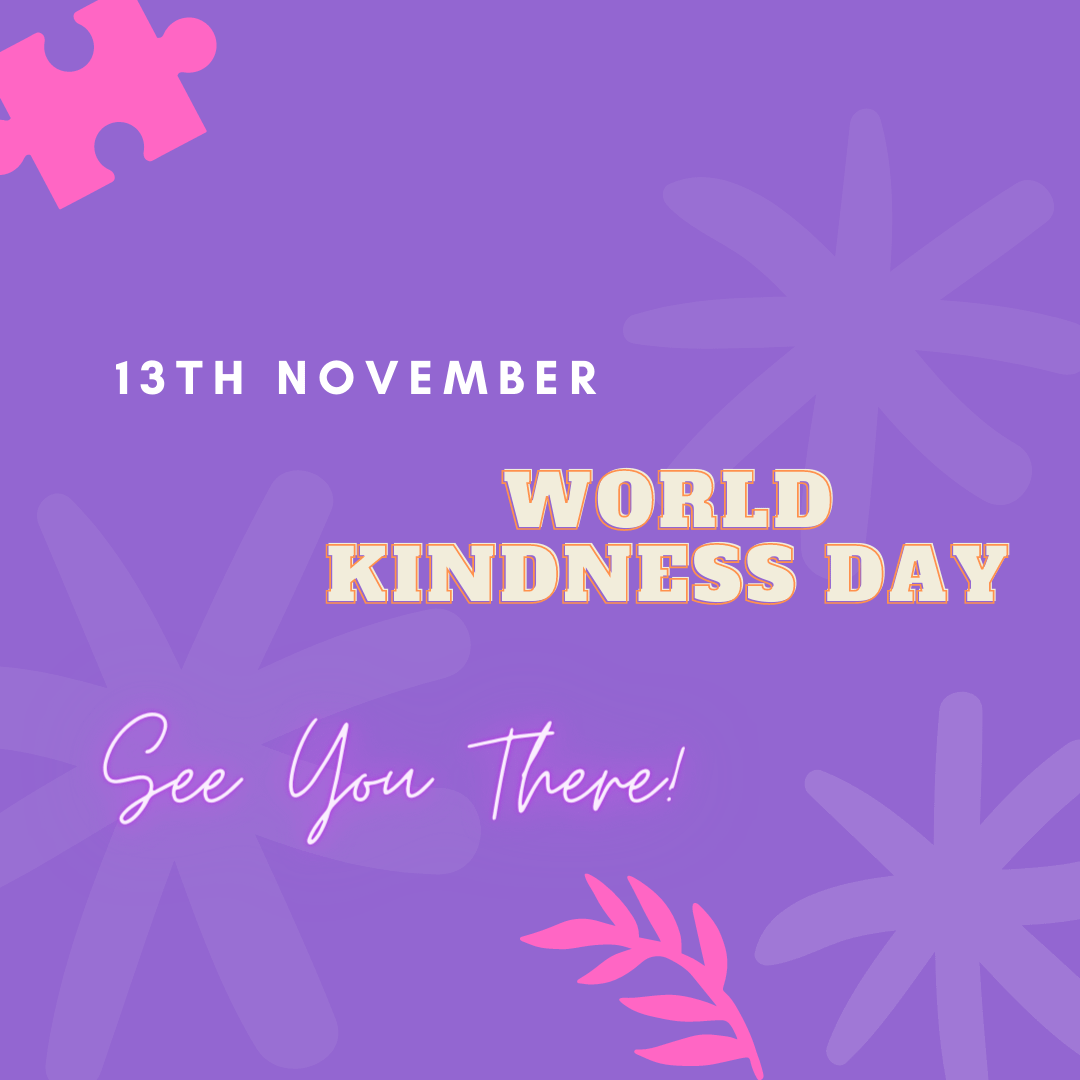 We have a cool Instagram filter too! Check this:
Do not forget to encourage your friends and family to join the campaign.