Bananas Donated
Thanks to our implementation partners – Project Mumbai and Holy Cross High School, Kurla.
Go Bananas!
Bananas, they are nutritious, filling, and straight up awesome, In early April to help all those families adversely affected by the lockdown, we took on the task of providing 5,000 bananas a day to the kids of the homeless, migrant and daily wage earners, construction workers, contract labourers, street vendors and slum dwellers all across Mumbai. Our crowdfunding campaign with Milaap succeeded thanks to the contribution of many kind individuals who helped these kids fight hunger and get their daily nutrition. So we did something crazy good, we said let's #GoBananas
Karuna Art
Hello KindFam, If there's any good that's come out of Corona it's that it's seen a lot of Karuna (kindness) We have started an initiative called Karuna Art wherein anyone who sends us a piece of art whether it's a poem, song, illustration, dance routine, written piece or anything else that is kindness themed and aimed to uplift spirits during this time with the #KarunaArt and tagging @kindnessunlimited will be met with a donation of ₹500 made by us on that artist's behalf towards the Covid-19 effort. There are many ways to give and art is one of the best ways. We would love for you to join us in this effort. This way your #KarunaArt can help bring warmth and joy to everyone who is safe at home and when matched against our contribution also aid in bringing comfort to those who need it most on the ground. So, can we count you in?
Donation per Artist :

₹

500 = 167 Bananas
Karuna Artists
About Us
For the greater part of a decade, Kindness Unlimited has worked towards inspiring individuals & communities with the power of Kindness! KU fuels the human story by being a driver of empathy and continually underscoring its motto of 'Balancing Self Interest with the Common Good'. A band of connectors, catalysts and influencers, KU attempts to unite givers and takers, by virtue of breaking down divisibility, building social capital and strengthening the human connection.
About Us
Schbang (Kindness Partner)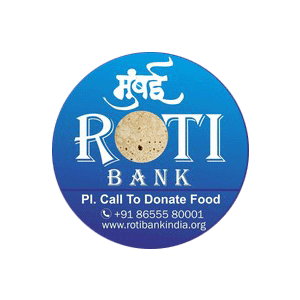 Roti Bank (Event Partner)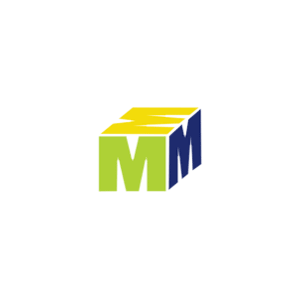 mCubed Library (Venue Partner)
Title Waves (Venue Partner)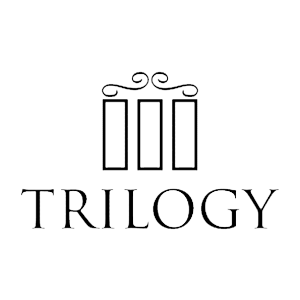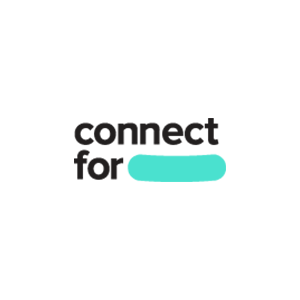 ConnectFor (Event Partner)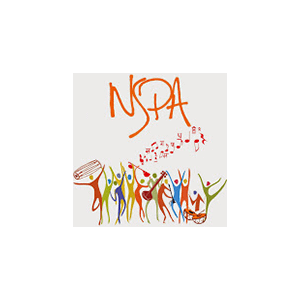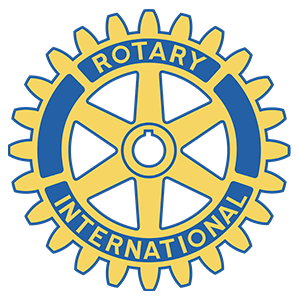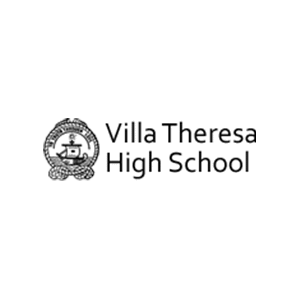 Villa Theresa High School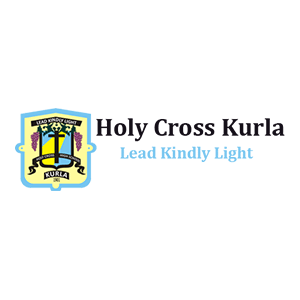 Holy Cross High School, Kurla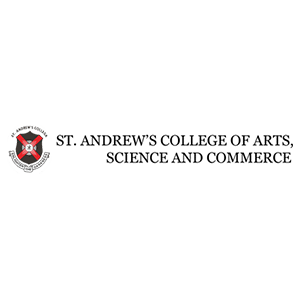 St. Andrews College, Bandra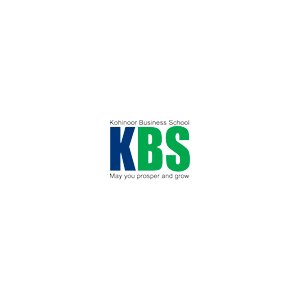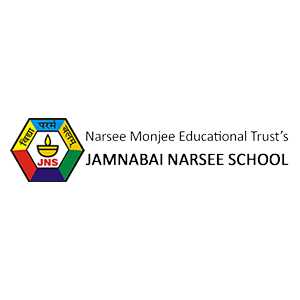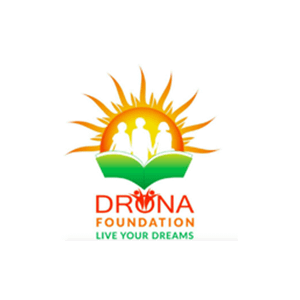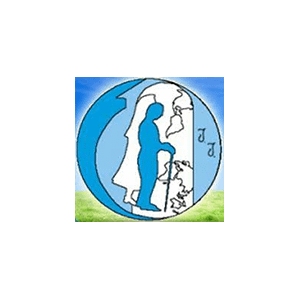 Home for the Aged, Andheri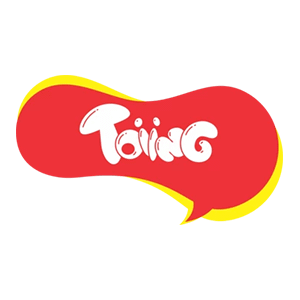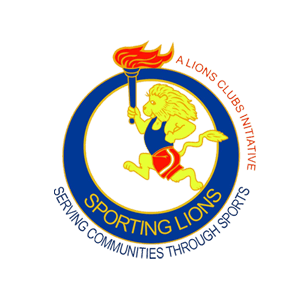 Sporting Lions Foundation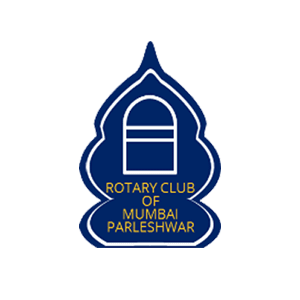 Rotary Club of Mumbai, Parleshwar